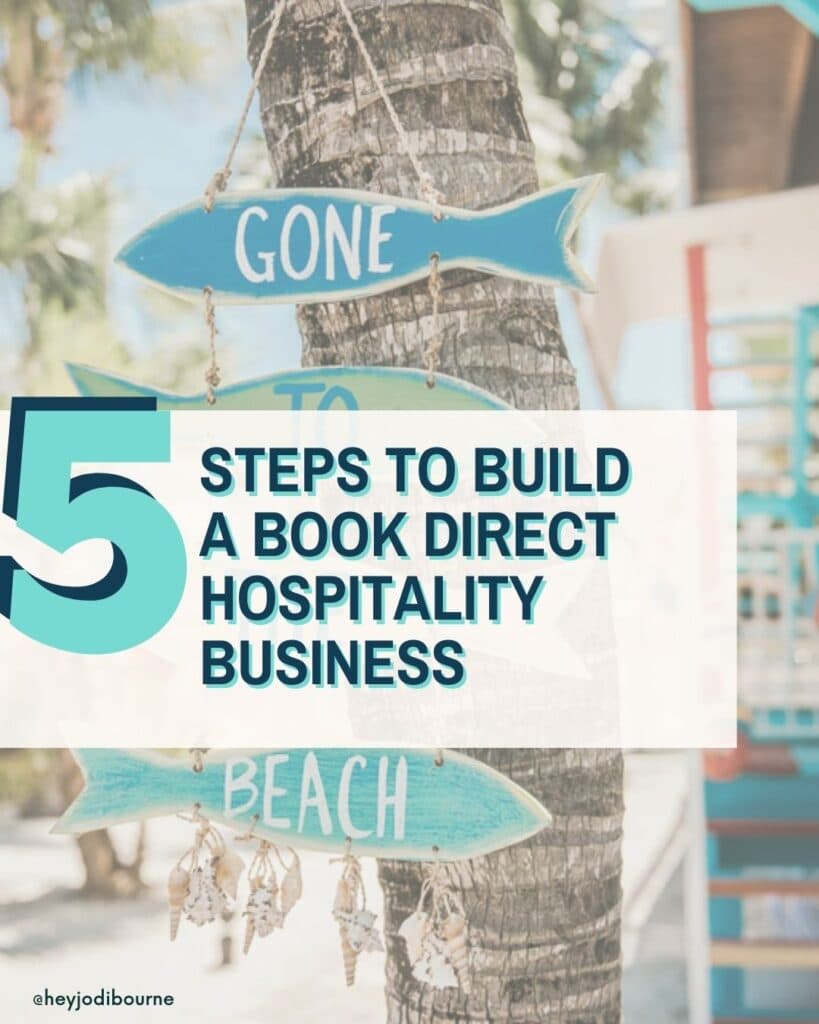 Free Guide To Book Direct!!
Build or Grow Your Book Direct Business!
The book direct movement is growing!  If you are a professional vacation rental business owner or property manager who wants to differentiate and uplevel your business and stop depending on the OTAs, you can use this free guide to determine how you can get started today!